About us
"Atera Business Suites" is luxurious object that is located in the city centre of Belgrade, in the pedestrian zone of Knez Mihailova street. Our suites offers modern, comfortable and luxurious accommodation. It has 12 modernly equipped units with different capacities, from single rooms to luxury suites that will satisfy the tastes of even the most demanding guests. It is built to the latest standards and is equipped with modern sophisticated technology to make the guests' stay maximally enjoyable. Within the bussines suites there is a restaurant with 70 seattings where guests in a pleasant atmosphere can relax with their favorite drink and look at Knez Mihailova Street. To its guests, the object also offers the additional use of massage and the tanning bed, as well as services such as manicure, pedicure and hairdressing.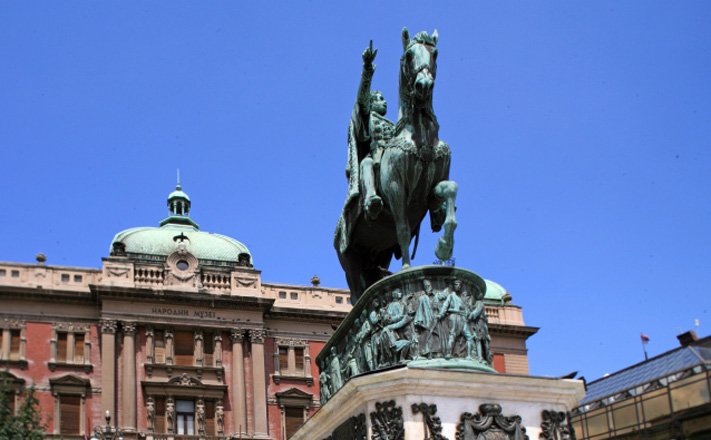 The object's location in the city center, allows the guests to have easy and good connectivity to all destinations and sightseeing spots they want to visit. Located at the beginning of pedestrian zone, all main attractions, historic and cultural monuments, museums and the main shopping area are in the vicinity of the object.
Near the hotel, visitors can find many restaurants, both with local cuisine and with international cuisine, bars, cafes, pubs, nightclubs and theaters.
Our friendly and professional staff is also one of the hallmarks of the hotel, and they will ensure that every customer is satisfied and provided with top quality service.
Knez Mihalova 1 – 3,
Beograd, Srbija,
Phone:+381(0)11 3281 448
Fax:+381(0)11 3281 447
Mob:+381(0)63 57-10-10
Email: recepcija@aterabs.com